The first things we build are relationships.
We work with a wide range of clients, from recognizable large enterprises to medium and small businesses, universities, non-profits and more.
View clients & case studies…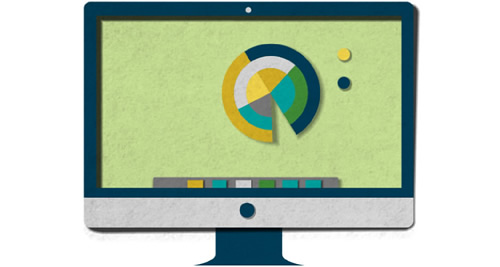 We create custom business solutions.
Today's technology world is increasingly complex with access to more software, web applications, and information than ever before. Meanwhile, technology is playing an increasingly critical role for every business at all levels.
Soliant specializes in helping businesses get real value from custom-made FileMaker databases, Salesforce cloud solutions, and Web Applications built with PHP. We focus on putting useful, reliable, well-crafted tools in the hands of your team so that your business can better evolve and deliver on your vision. Learn more…
Plans are nothing, planning is everything.
There are uncertainties in every software project; it's our job to make sure there aren't surprises as well. Guided by seasoned project managers, every member of our team is trained in software development life cycles and our process. How a project is managed is as important to its success as the code itself. Learn more…
Get Started
Contact Soliant
Please reach out to speak with one of our consultants.
<! -- /ends getstarted-wrapper -->
Featured Blog Posts
How I Benefit from Behavior-Driven Development

April 14, 2017

I-Cheng shows how each role in a software project can benefit from behavior-driven development.

Read more...
Integrate Google AdWords with Your Salesforce Org Through Pardot

March 31, 2017

If you use Pardot to manage your marketing campaigns, follow our step-by-step guide to integrate Google AdWords with your Salesforce Org.

Read more...
Join Soliant
We've gathered one of the best software teams in the world and some of us have been with Soliant for more than a decade. Our culture is friendly, flexible, and supportive. If you'd like to apply, please review our open positions and introduce yourself.